WELCOME TO Pearl Scaffold
Great experiences
build great brands
Pearl Scaffold, Has been providing quality scaffold & formwork accessories to Construction industry facilities since 1992. During these years our reputation as well as market place coverage has steadily grown. Presently, Pearl Scaffold provides Highly Secure scaffolds & formwork accessories solution with the international health and safety norms.
We are well equipped. With advance machines and cost saving technology, we have highly technical staff for design and developments of products and the experienced manpower to meet out the delivery schedule. Pearl Scaffold offers the highest quality scaffolding & Formwork Accessories products available as well as engineering services to ensure the material as per international security norms.
Pearl Scaffold covering you by consultancy and technical assistance with regard to scaffolding and form works systems from selection of material, quality inspection, development, structural inspection, design of products with respect to the safety, accidental cause. Analysis design renovation safety regulation and standards viz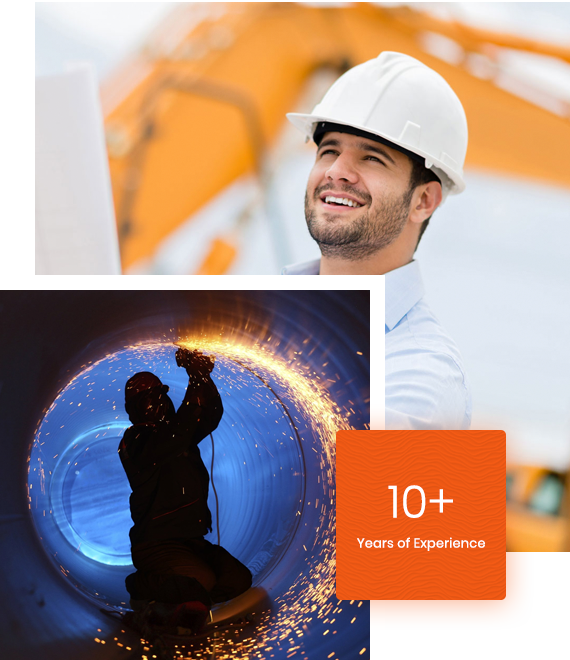 Expertise, discipline and precision
We remain true to the same principles on which our company was founded over a twenty five years ago: providing superior service to our clients, putting safety first, creating opportunities for our people, delivering exceptional work.
We stay current with the latest applications and building technologies
We build the finest homes and structures within our client's budgets and time frame without sacrificing quality and workmanship. We work with you on all of your green energy ideas. We keep you up to date on the latest greenest building practices and materials.
Get in Touch
If you've got questions or ideas you would like to share, send a message. For anything more specific, please use one of the addresses listed below.
Let's Talk About Your Project
After we get some information from you, we'll set up a time to discuss your project in further detail.