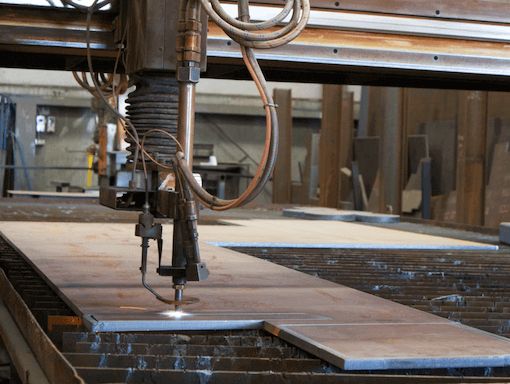 Steel Fabrication
Steel fabrication involves several processes that help to construct any structure for metal. Round concrete column formwork can be customized in various diameters and heights for different column sizes. Our team can produce any other steel fabrication needed to construction building.
We design and manufacture steel, metal building and all kinds of pre-engineered metal building, warehouse, workshop, steel building home, steel structure building, steel frame building, building steel structure, steel structure industrial building. We are steel building fabricator. Structural fabrication usually involves heavy metals and most commonly structural steel such as I-Beams, H-Beams, C-Channels, angles & heavy plates.
Get in Touch
If you've got questions or ideas you would like to share, send a message. For anything more specific, please use one of the addresses listed below.
Let's Talk About Your Project
After we get some information from you, we'll set up a time to discuss your project in further detail.